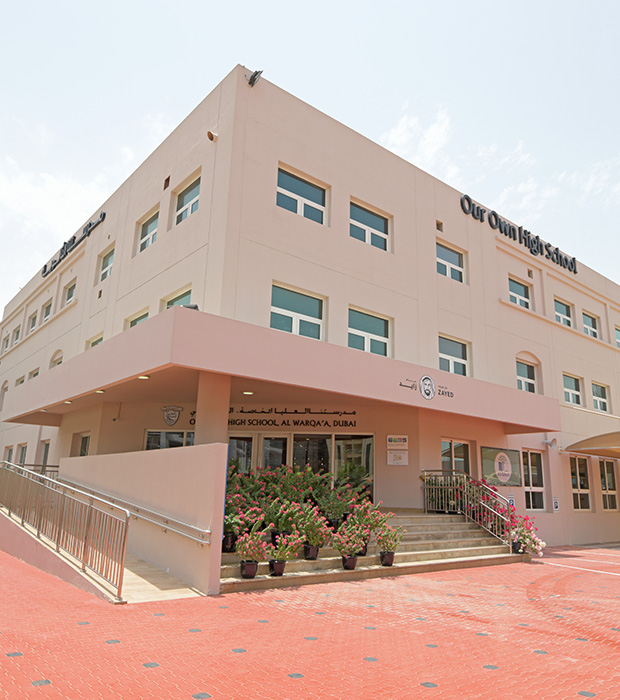 Location
Our Own High School, Al Warqa'a
Address
PO Box 35519
Al Warqa'a 1
Dubai, United Arab Emirates
Phone
Email
You will find Our Own High School centrally located within the Al Warqa'a 2 locality, in Dubai, United Arab Emirates.
If you are trying to find OOHS and require further assistance, or if you would simply like some additional information about the area, please do not hesitate to contact us.
Please use below the interactive mapping system from Google for Our Own High School- Al Warqa'a directions and location map.
Map