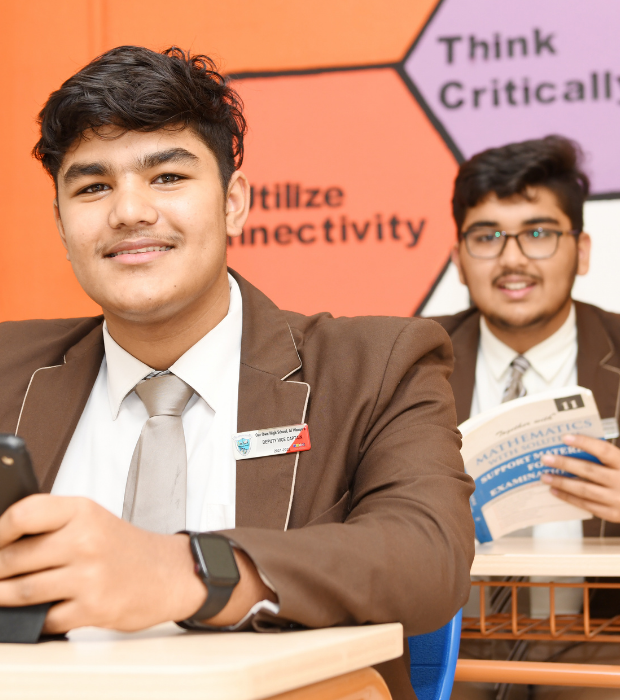 Learning Overview
Students are encouraged to improve their self-discipline and awareness of others in the classroom, through sport, as well as by way of long field trips and camps. These activities enable students to enhance their school-based learning.
A flourishing House system enables senior students to discover their potential to work together for the benefit of the whole community as they assume roles of responsibility. As a result students become informed, confident and active learners with a strong sense of self, whilst being totally prepared for the world ahead.
Our students will be actively engaged citizens who will contribute towards the health, security, economic development and welfare of the societies in which they live, thereby making the school's mission truly effective.
Our school keeps parents involved in their children's education and works with them to meet their children's needs. In addition, our staff strives to maintain a strong family atmosphere in the belief that this provides the best background for our aims.