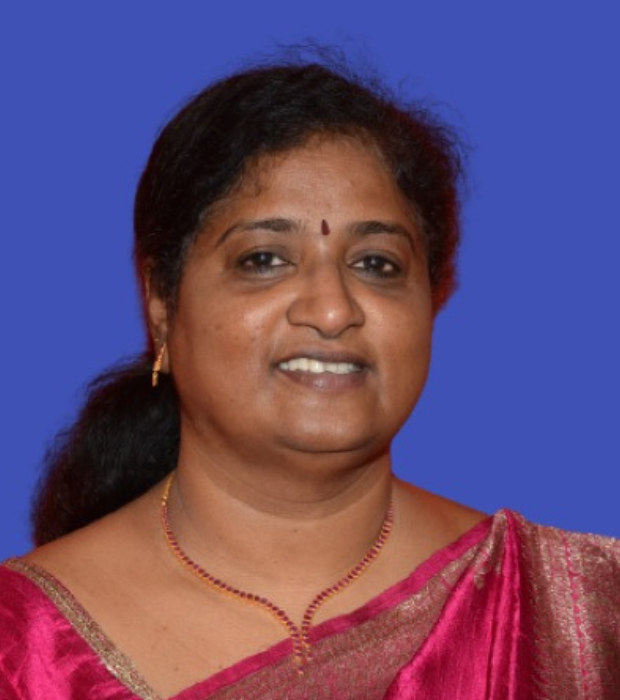 Anitha Nair
Head of Senior School
Anitha is currently the Head of Senior School. She joined the school as a teacher in January 2006 and transitioned to be a Supervisor in 2016. She has 29 years of enriching experience as an educationalist and has worked in schools both in India and in Dubai. Her career has always been highly challenging, intellectually demanding and emotionally rewarding. An enthusiastic and motivated educator, She is passionately committed to students' development and learning experience.
As Designated Safeguarding lead, she deals with safeguarding issues, providing advice and support to staff and promotes the welfare of students.
Anitha holds a Post-Graduation degree in English Language and Literature and a Bachelor's Degree in Education from Kerala University.