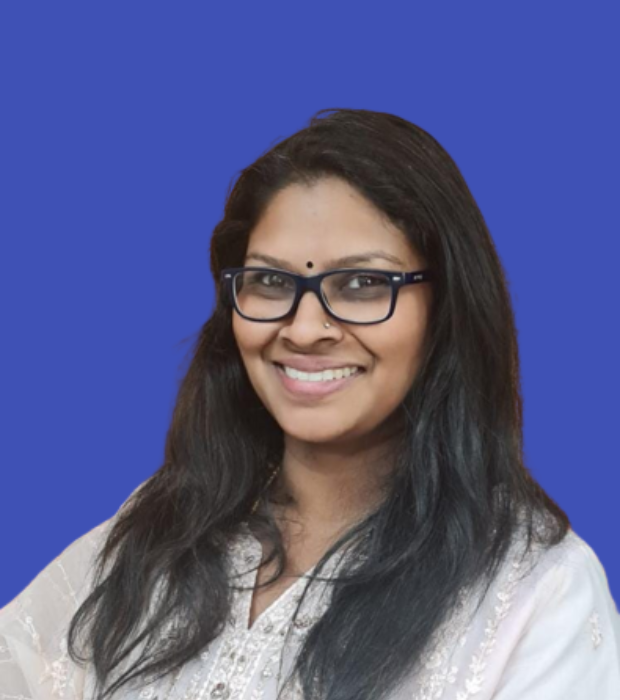 Betty Antony
Supervisor - Grades 4 & 5
Betty joined the GEMS group in 2002. She is an ex-student of GEMS Our Own English High School, Dubai.


She was the school PLDL (Professional Learning and Development Lead) followed by Assistant Supervisor before getting into her recently appointed job as an Supervisor - Grades 4 and 5. Along with that, she is also the Primary Science Coordinator and a Grade 5 Science Teacher.

She won the Best Teacher award in 2008, the Super Teacher Award (Promethean World, UK) in 2009 and the GEMS Teacher of the month award in 2017.
She has her Masters in English Literature and Language, a PG Diploma in New Media Studies, Bachelor's degree in Chemistry along with her Bachelor's degree in Education.
Her daughter becomes the 3rd generation associated with GEMS as she studies in Gems Our Own English High School, Dubai.