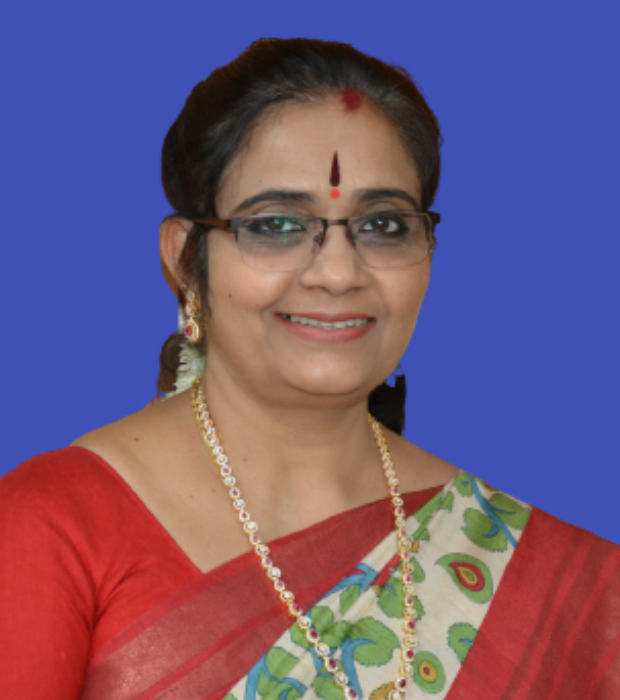 Bindu Manojkumar
Supervisor - Teaching & Learning
Bindu started her teaching career in 1992 with a Master's degree in Science and a Bachelor's degree in education and has been with GEMS for over two decades.
Bindu's professional interest lies in empowering the teaching staff for effective and high-quality teaching by developing a deep understanding of how students learn. She focuses on offering bespoke training to staff so that they can effectively apply and adapt teaching strategies to meet personalized student needs and reach their own goals.
By leading the Learning Skills Development Programme in school, along with the team she aims at developing student approaches to learning, thus ensuring that the 21st-century learning skills are embedded across in OOW students so that they become confident global citizens with a thirst for lifelong learning.
She strongly believes in imparting education through the heart and that the learning culture at OOW is built on respect, trust, and a growth mindset. She is valued for her systematic and passionate approach towards whichever task she takes up.
Bindu has been a recipient of many prestigious awards like the Rajiv Gandhi Best Teacher Award, OOW Meritorious Teacher Award, GEMS Core Values Teacher Award and last but not least she is the proud finalist of 2017 Mariamma Varkey Award for Inspirational & Outstanding teaching