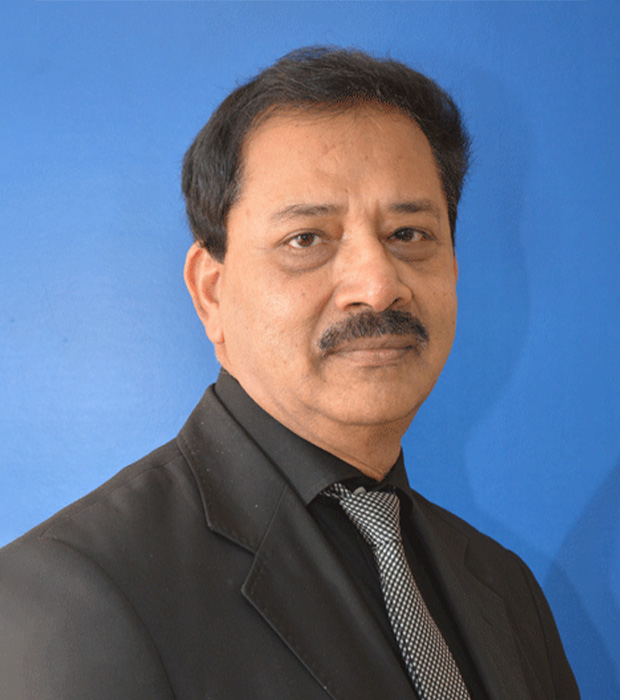 Herman Gomes
Head of Middle School
Recently appointed in April as the Head of the Middle School at Our Own High School Al Warqa'a. Prior to this, he was the Educational Supervisor of Grade 10 at OOW. He has successfully fulfilled multiple roles as a senior teacher in both India and UAE; Head of Social Science department, Housemaster, Coordinator of the Afternoon Self-improvement programme at GEMS Modern Academy, Marketing coordinator, CBSE and ICSE evaluator for Social Science.
With an educational experience of more than 34 years, he has a plethora of teaching experience in both CISCE and CBSE curriculums. This has enriched his knowledge and understanding of what outstanding teaching and learning should look like.
Herman holds a Masters Degree in History and an MBA in Education Management. He endeavors to lead with an open mind and forward thinking mindset, always ready to embrace change. Fostering meaningful relationships with students, staff and parents has helped him develop into an experienced educational professional.