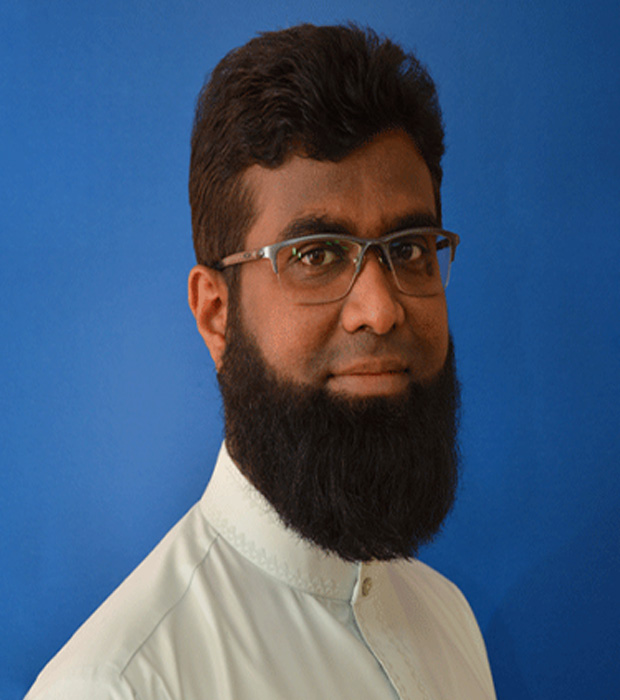 Mahmudul Hoque
Supervisor - Arabic & Islamic Education
Mahmudul Hoque joined Our Own as an Arabic and Islamic teacher in April 2012. Before moving into his new role as a Supervisor in April 2019, he was Head of the Islamic Department for 3 years.
Mahmudul has been actively involved in developing GEMS Unified Islamic Curriculum and Assessments. He is a team member of GEMS Internal Reviews for Arabic and Islamic Education. This role enabled him to interact and work with fellow educators from across the GEMS schools while enriching his own knowledge of best practices and creative teaching approaches in Arabic and Islamic Education.
Mahmudul received his B.A in Islamic Theology from Al Azhar University in Cairo, Egypt with Al Azhar Scholarship and his M.A (Preliminary) in Islamic Law from Cairo University with Scholarship by Higher Education Ministry of Egypt. He was awarded the 'Certificate of Appreciation' by Grand Imam of Al Azhar and 'Gold Medal' by Al Kharafi Group for securing 1st position among the Arab and Non-Arab students in his faculty.