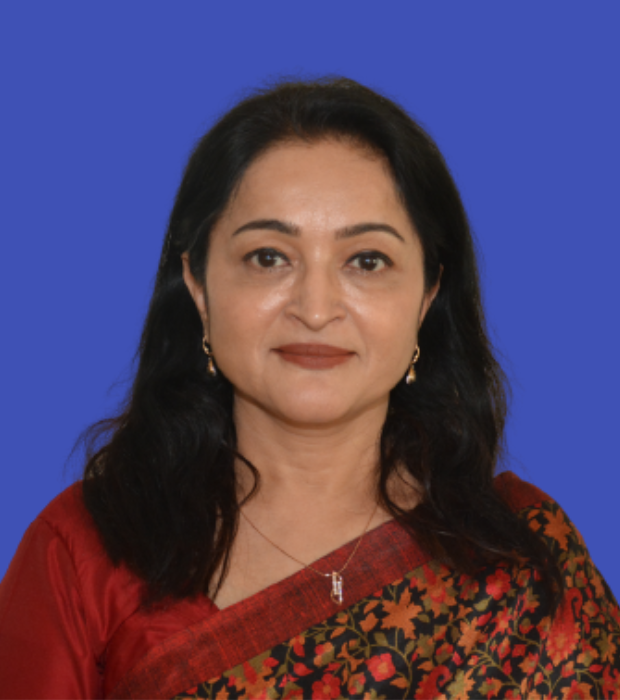 Malti Iyer
Supervisor - Grades 1-3
Malti joined the school in September 2019. Prior to that, she worked with Gems Our Own English High school since January 2013 in various capacities as Head of English for Middle School, Assistant Supervisor for Grade 9 and Marketing Coordinator apart from teaching students English to students of grades 9 and 10.
Prior to joining GEMS, she worked for 18 years in various Banks in Mumbai and her last role was as Vice President of Service Quality for Citibank.
Her love for travelling, learning new things and dealing with people especially children drive her the most. She holds a graduate degree in English and Education. She is a lead auditor for ISO 9001:2000 and has a diploma in Banking.