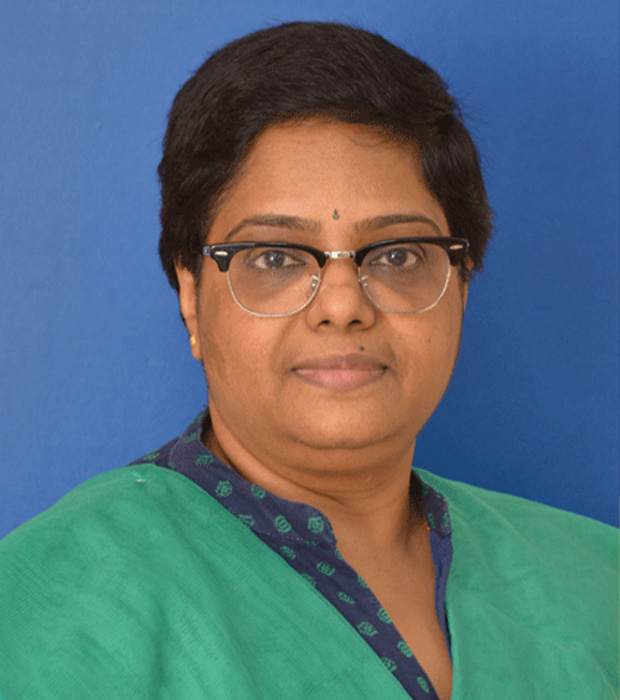 Vinita Mathews
Supervisor - Grade 8
Vinita A. Mathews joined GEMS in 2004. At GEMS OOIS, Vinita has successfully carried out numerous responsibilities in both Academic and Co-Curricular areas. She has been the Head of the Department for English till March 2013.
In April 2013, Vinita joined OOHS, Al Warqa'a as the Supervisor for the Middle School. She took on the role of the SLT in charge of English across the School. She has been successfully leading the Department of English. Currently, she is also the School Co-ordinator for EXPO 2020.
As a GEMS Accredited Trainer, Vinita has been working closely with teachers to enable them to identify their strengths and develop their areas of improvement to empower them as educators.
Vinita's decision to be 'an educator with a difference' began in Kolkata, India, in 1992, when she completed her Graduation with Honours and her Bachelor of Education from St. Xavier's College, Kolkata. She completed her Masters in English Literature and took up teaching English to inculcate a love for the language in students. She strongly believes that no student should be left behind because each learner has something unique that needs to be identified and made known to him. Only then will they take responsibility for their own learning.