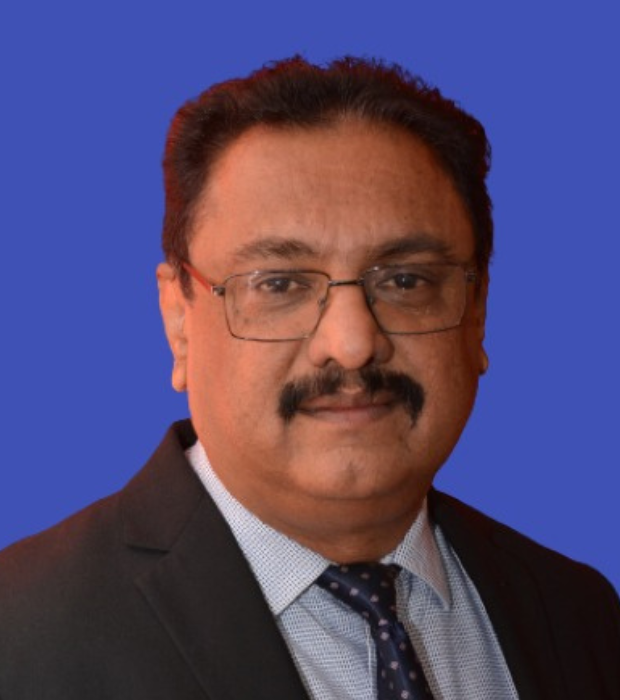 Zenu Jacob Mathew
Supervisor - Data Analyst
Zenu has proudly served Our Own since 1999. He has served as Housemaster, Examination in charge, Assistant CPD coordinator, Marketing Coordinator, Assistant Supervisor and now is in charge of Data Analysis, Timetabling, Marketing, and Web coordinator.
He is responsible to develop, implement and support timely, sustainable reporting and analysis for all the departments, and to support, manage and be responsible for the school's management information system and VLE. Plan and manage the effective collection, recording, and reporting of student assessment data in accordance with the current policies of the school and work with senior leaders to develop and implement new strategic initiatives, developing new procedures for recording and reporting as required, and planning and being responsible for related staff training as necessary.
He has been awarded the GEMS Teacher Achievement Award in 2004-2005 and again in 2010-2011. Zenu holds a PG Diploma in Systems Management, Certifications in software development and also a Masters in Business Administration - Information Systems. His hobbies include Reading, Travelling, Cricket (Captain - College Team), Football & Table Tennis.