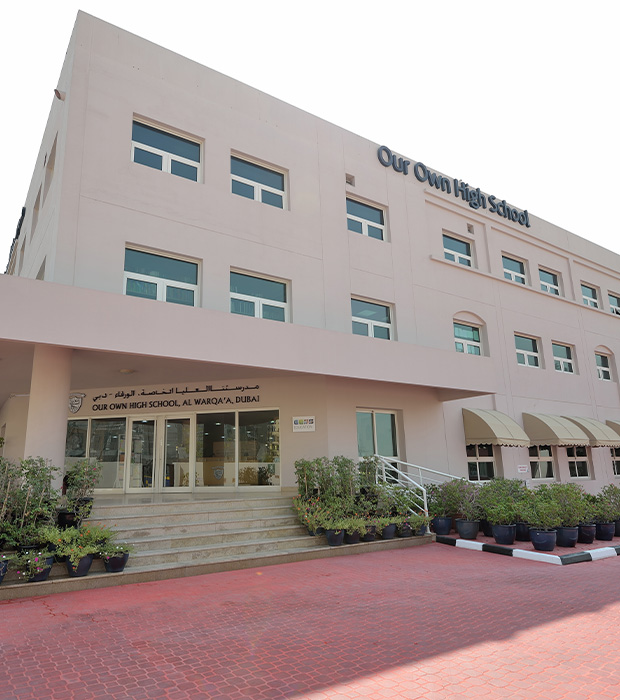 Our Own Bags Seven Golds at the CBSE National Athletic Meet 2013
23 January 2014
The 18th CBSE National Athletic Meet was held at Varanasi, India from the 19th Dec 2013 to 26th Dec 2013. More than 2100 athletes from 1100 plus CBSE affiliated schools around the World took part in the meet. Fourteen athletes from Our Own High School, Al Warqa'a participated.
The 'Our Own' athletic team have left a mark in the pages of history by grabbing Seven Gold medals and also securing the DIVISIONAL CHAMPIONSHIP in the under-19 Category. This is the first time ever that our school has bagged a Divisional championship in the CBSE Nationals and won so many Gold Medals. All the competitions were very close and of a very high standard.
The following students have done the school proud by securing Gold medals.
| | | | |
| --- | --- | --- | --- |
| Name of the athlete | Grade & sec | Event & category | Medal |
| NIKIL D SILVA | 12D | 100Mts (U-19) | GOLD |
| NIKIL D SILVA | 12D | 200Mts (U-19) | GOLD |
| NIKIL D SILVA | 12D | 4X100Mts (U-19) | GOLD |
| MOHIUDDIN QUADRI | 12B | 4X100Mts (U-19) | GOLD |
| NEIL SABIN | 11B | 4X100Mts (U-19) | GOLD |
| RASHID KAKA | 10B | 4X100Mts (U-19) | GOLD |
| RALSTON CRASTA | 11F | 4X100Mts (U-19) | GOLD |