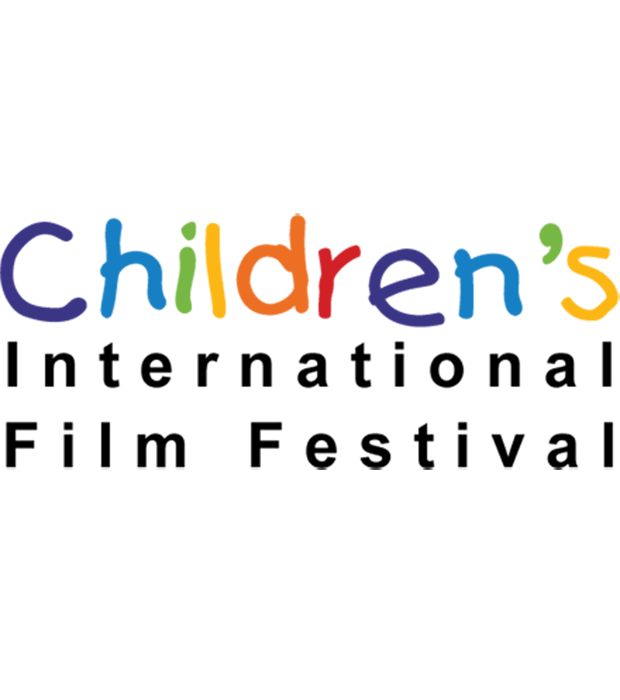 Our Own Bags Three Top Awards at The CIFF 2014
12 May 2014
CIFF – Our Own Shimmer at the Red Carpet Award Ceremony
The Children's International Film Festival (CIFF) offered a solid platform for children of UAE to express their infinite creativity through a medium of motion pictures by participating in the nation-wide inter-school filmmaking competition.
The ten day long Children's International Film Festival celebrated its grand finale with the Red Carpet Award Ceremony at the Dubai Men's College Auditorium, Academy City on 3rd May 2014.
Our Own High School, Al-Warqa'a is proud to announce that their films 'Speechless' and 'A Revelation Extraordinaire' were listed in the 'Top 30' School Films.
Out of the 30 short listed films 'Speechless' bagged 3 prestigious awards in Group A Category.
The Audience Choice Award.
The Best Editor.
The Best Film.
The chief guest of the evening, the renowned Tabla Maestro, Bikram Ghosh along with the jury members appreciated the talent and skills of the budding film makers.
The jury consisted of veteran film makers and Directors like
Mr.Pathy Aiyar (Actor, Writer and Filmmaker-India)
Ms.Nayla Al Khaja (Film Maker –UAE)
Mr.Farid Esmail (Filmmaker-France)
Dr.R.N Shukla (Manipal University, UAE)
Mr. Brenden Goeckal (Director, Writer, USA)
The fifteen minutes long live action film narrates the life of a boy suffering from 'Selective Mutism' a Social Anxiety Disorder and how he manages to overcome it with the guidance and support of his elder brother. 'Your greatest weakness can be your greatest strength' is the underlying message of the film.
Kudos to the Crew members of 'Speechless' :
Bilal Shabandri – Editor
Nihad Noor –Cinematographer
Rahul Rajyaguru-Script Writer
Sai Kiran – Producer
Sabeer Hameed and Anand Joseph – Actors